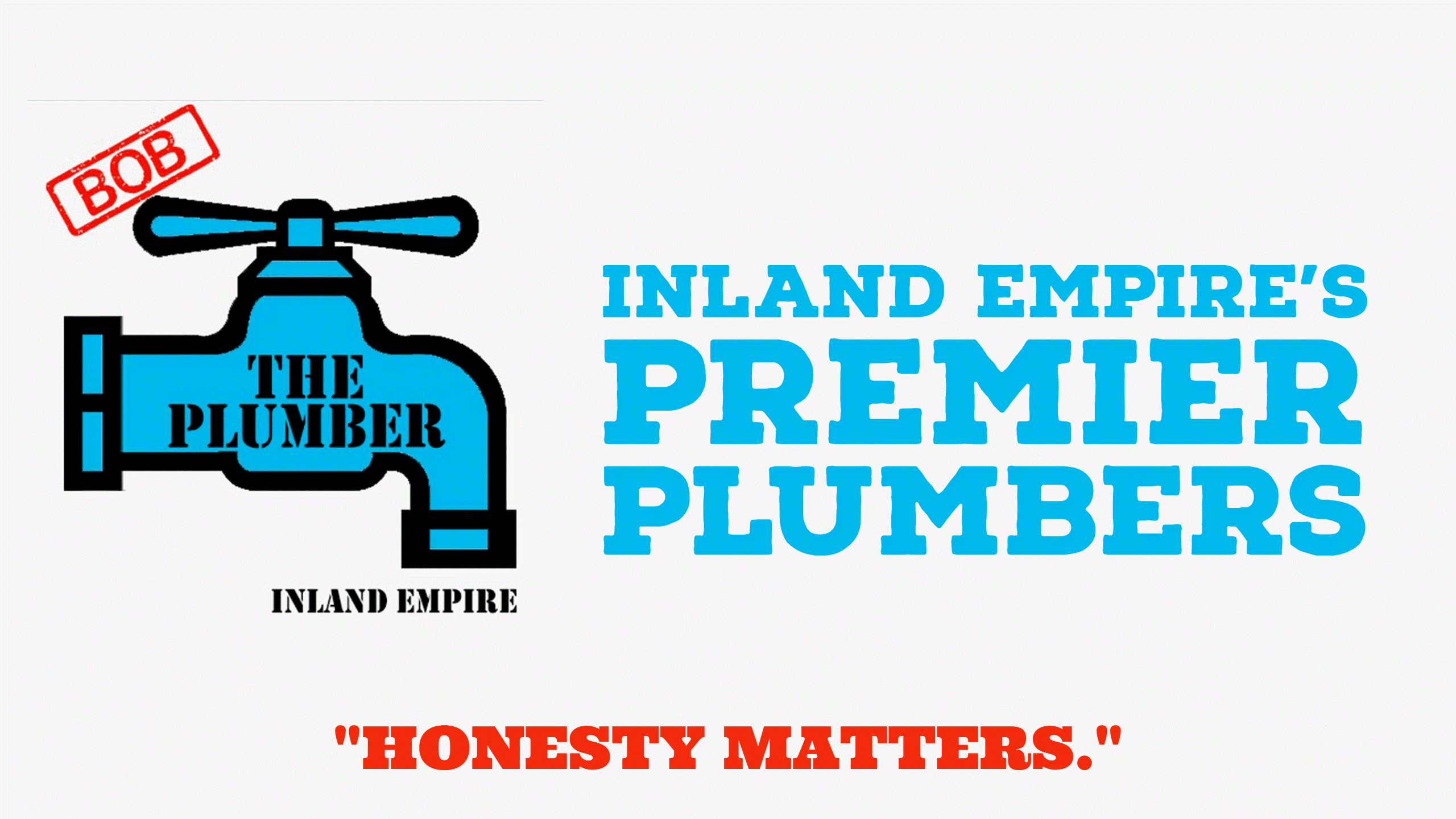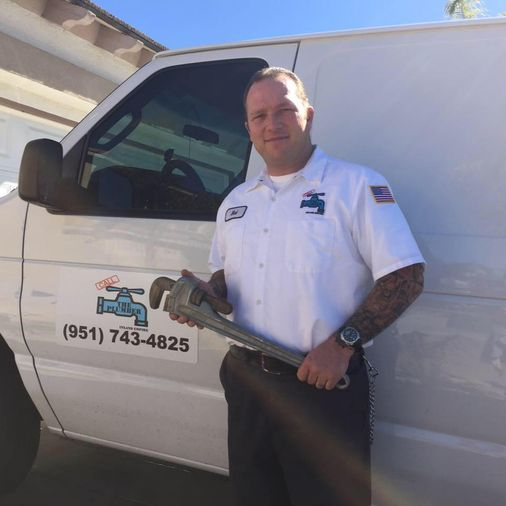 Licensed Bonded & INsured
My dedication to the plumbing industry and customer service began in high school after homework and on weekends. During this time, instilled upon me, was an impeccable work ethic which I carry to this day. I've since apprenticed and trained under the most brilliant master plumbers in Southern California. Since working as a journeyman plumber for decades with other companies, I became uncomfortable with the way they conducted business with regard to conduct and honesty with customers. So, I decided to obtain my Master Plumbing contractors license and establish an honest and affordable quality plumbing business. As my business grows and I hire employees they MUST meet my high standards for quality workmanship, customer service and professionalism. I take exceptional pride in each aspect of every job, pay close attention to details and firmly believe that honesty matters. I have been blessed with a loyal and growing clientele base whom endorse my business via word of mouth and written referrals.
I am happily married for well over a decade and counting, with 4 children, 2 stepchildren and 3 grandchildren. My beautiful wife has earned a masters degree in special education and is improving lives of children daily. We are both very hard working but manage to enjoy quality family time which we hold dear.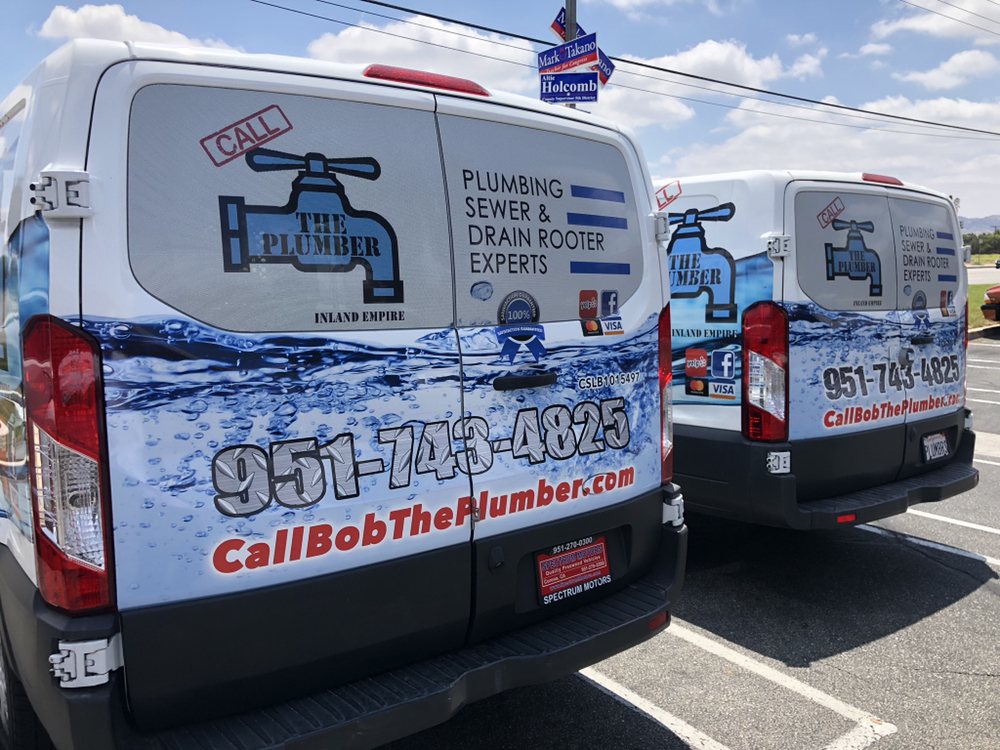 Service & Repair
We deliver fast, and affordable superior service To all of our clientele. 
Your #1 Plumbing Specialist
 We employ a team of highly skilled service professionals ready to service your home or office today!
Water heater repairs and replacements
Tankless water heater Service, installation and replacement
WE replace your plumbing fixtures
Repairs and replacements of Toilet, showers, tubs, faucet, sinks, pressure regulators, shut off valves, disposals, water damage. 
sLAB leaks
Re-routes, Leak detection, electronic line location.

Toilets & Faucets
Faucet, disposal, shower, sink and toilet repairs and installation.

Hot Water HEaters
Water heater repairs and replacement.
Tankless water heater installation

Drain Cleaning
Hydro Jetting sewer, drain video, inspections and line locating. 

Natural Gas
line installation and repair.

slab LEAK
Re-routes, leak detection, electronic line location

Remodels
Bathroom remodels, complete or partial re-pipes, re-routes, water damage. 
We are the premier provider of plumbing, drain cleaning services for residential or commercial locations throughout the Riverside and Moreno Valley area. We employ a team of highly skilled service professionals ready to service your home or office today!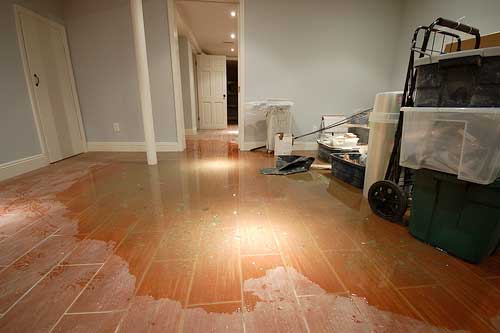 Slab Leaks
Our highly trained technicians are able to detect leaks without destruction to your property.  Just because you can't see the leak doesn't mean there is not a problem.  If water is finding its way out then it is possible that there is pipe leak.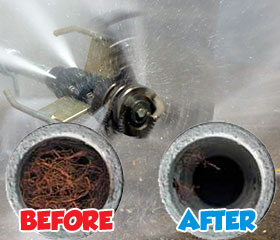 hydro jetting
Hydro jetting is the most effective method to properly clean main sewer lines. With hydro jetting we use high pressure water streams of up to 3,800 PSI at 15-18 gallons per minute to remove extremely stubborn pipe clogs that traditional drain cleaning tools cannot.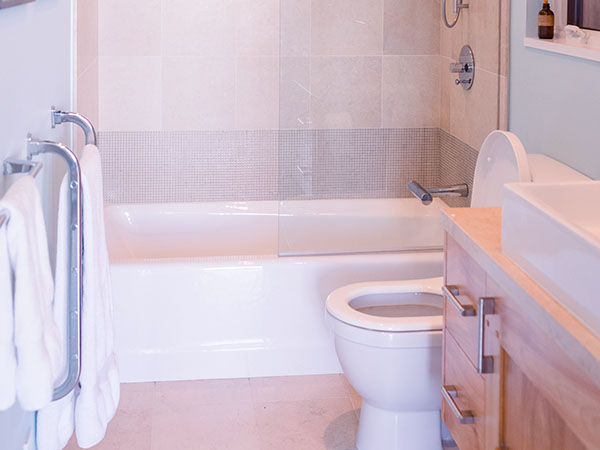 BATHROOM REMODELING
Create the bathroom of your dreams, or improve the functionality of your existing bathroom with a new sink, faucet, toilet, tub or shower. There's a reason why this young man has 5 stars and to be honest, I would give 10 I could. I was in dire need of help twice and after my first experience of excellent customer service I didn't hesitate to call again this morning! My fiancé purchased a new toilet and Bob was so awesome to squeeze me in this morning to finish the installation because we didn't have the tools to do so. Fast, efficient, and super professional I definitely wouldn't hesitate to refer him to my yelp family!!!!! He's local, affordable, and worth every penny!
Bulon R – Moreno Valley You did it again! Bob has had a few visits to our home for bath tub leak, garbage disposal replacement and sink replacement and  a few more visits over the pass few years. He has the package!! Knowledgeable, great customer service, honest on time and clean. What more can you ask for from any business. Thanks Bob!
Mike D- Moreno Valley I called Bob to replace my kitchen faucet with a new one I had purchased because I was having a hard time removing the old faucet. He had just recovered from the flu but wanted to help and came to my house that same morning. Turns out the set nut had rusted tight on my old faucet but he worked his magic,  had the new one quickly in place and cleaned everything up to finish job.
Great work, good guy, extremely professional and very fair pricing. I finally found my local go to guy for all my challenging plumbing projects and couldn't be happier!Thanks Bob!!
Jay R – Riverside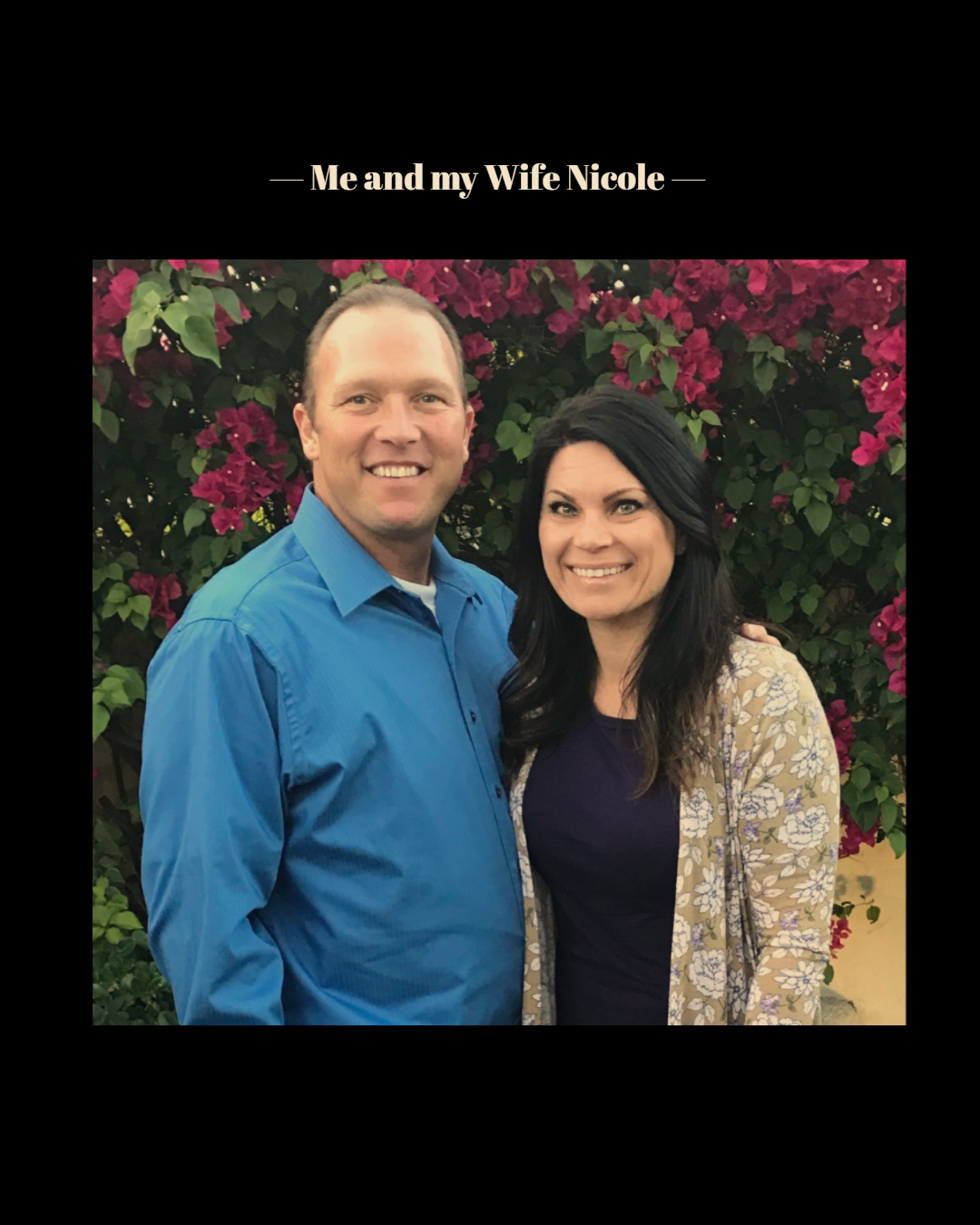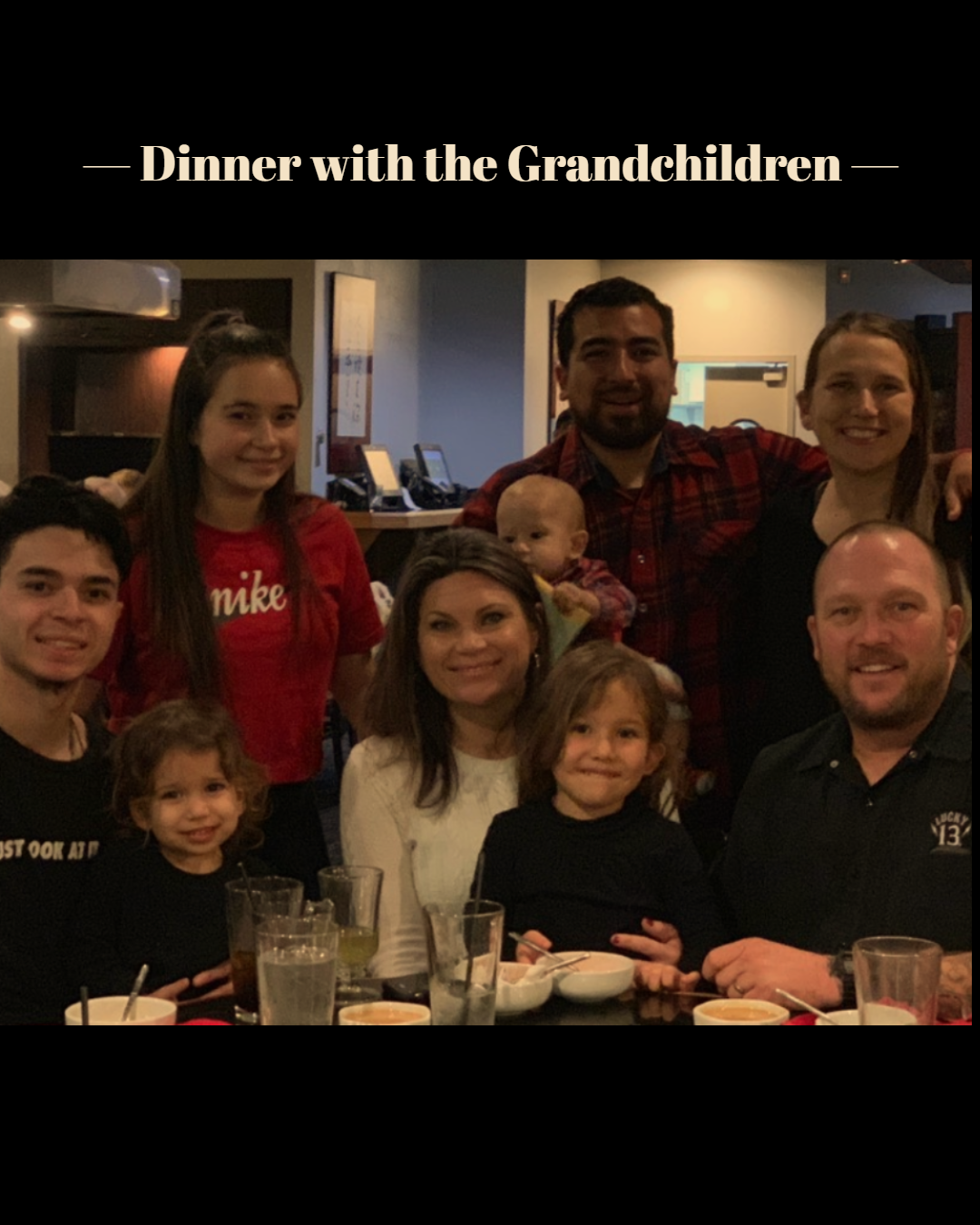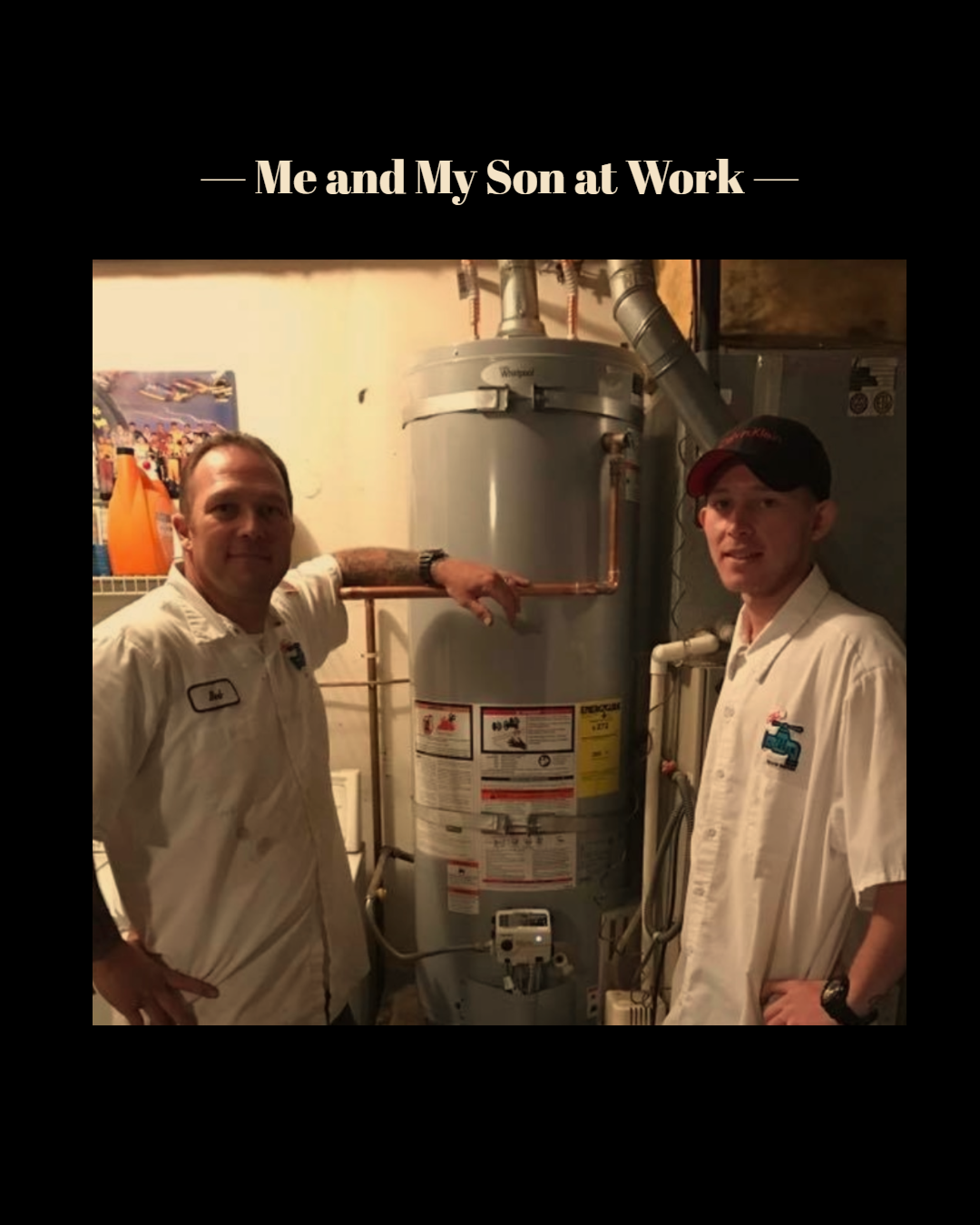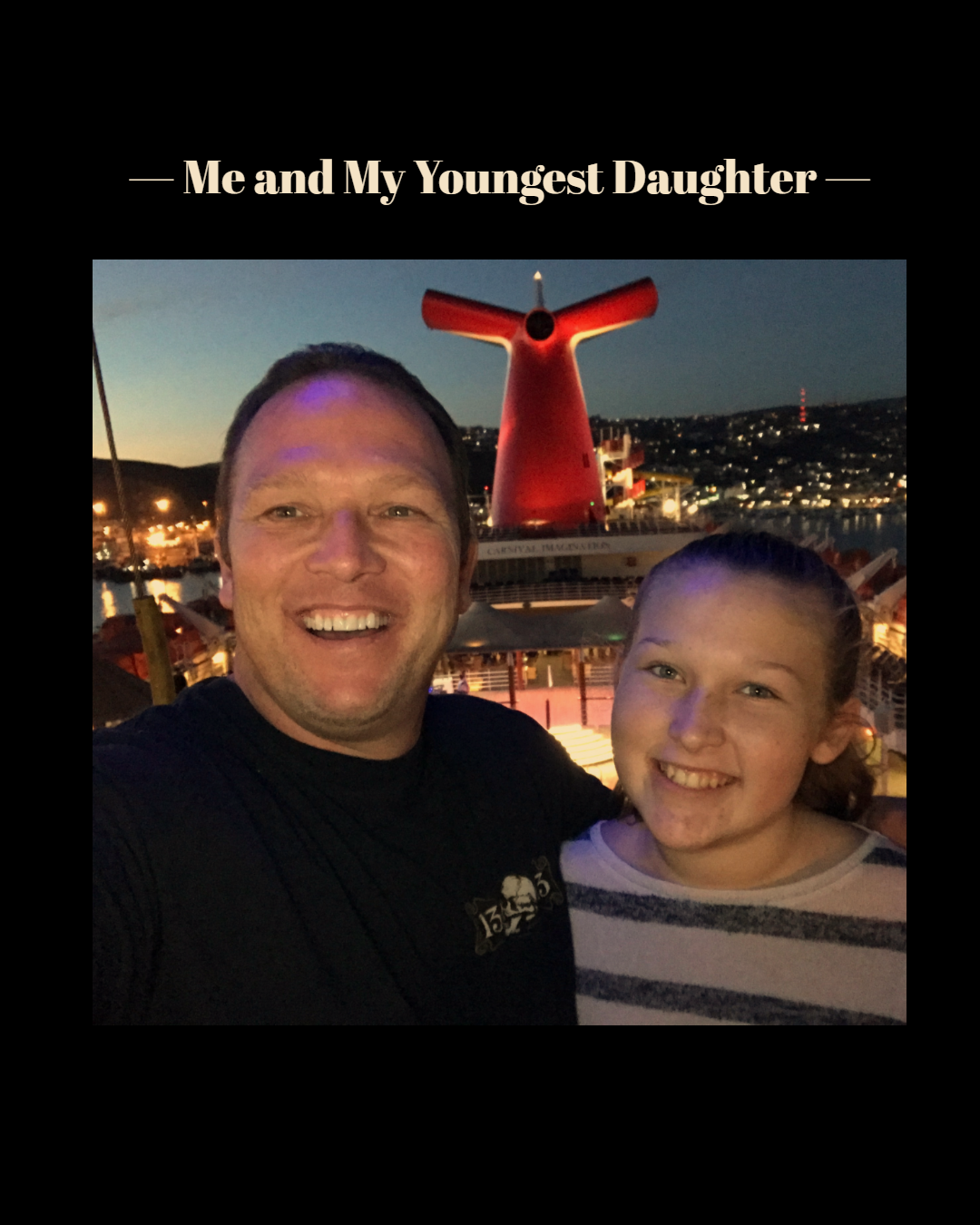 Schedule An Appointment
Or Get an Instant Quote
Visit Us
15780 Avenida De Calma
Moreno Valley, CA 92555
Message Us
callbobtheplumber@gmail.com